What Is the Best Product to Sell on Amazon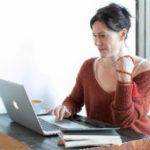 Selling Amazon products is something that obviously appeals to you, but you are also wondering what product would be the best to sell, that will sell very quickly and will give you the most profit, right?
Amazon reference more than 12 million products! So, finding the ideal niche to launch or develop your online business on this platform requires some thought …

Amazon (the Company) – Wikipedia
With close to 50% of internet users who are starting with their product research on amazon (compared to only 35% on google), you understand the importance of this e-commerce giant to grow your business.
However, Amazon reference more than 12 million items! So, finding the ideal niche to launch or grow your business online on this platform requires some thought.
So, what is the best product to sell on Amazon?
To help you, here are 4 tips to follow to find the right product for you to sell on amazon …
1 – Conduct your investigation
2 – Make use of the customer feedback
3 – Follow trends on Amazon
4 – Do not sell just any old stuff
1 – Conduct your investigation
---
First, search Amazon for the top selling items in a category or subcategory to identify potential niches.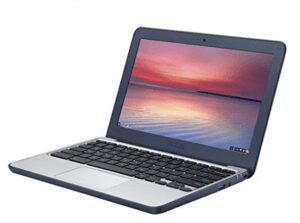 Through the section "Frequently bought together" you will find products from which to addon.
There will be a number of suggested products that users have bought when they purchased their original item.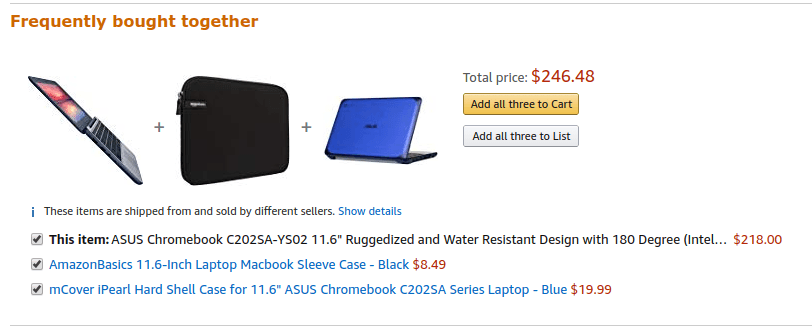 Then, to make sure that these products are searched by users, analyze the volume of research about these goods. To do this, use a keyword research tool, preferably like Jaaxy, or, ubersuggest, google keywords or ahrefs.
You can also use apps like sellerapp, unicorn smasher, or jungle scout to find out monthly sales volume for a product, low-price goods, average price, number of comments, and estimated revenue. Based on sales from other sellers.
2 – Make use of the customer feedback
---
Selling physical products online is a billion dollar industry, but you could also consider selling digital products. Or, maybe a combination of both?
One of the best ways to focus on products that will sell is to analyze the customer feedback online. What are people talking about? What annoys and disappoints them in the products sold? Etc.
When it comes to choosing your products, customers' dissatisfaction with your competitors' products should serve as inspiration for choosing or creating your own products.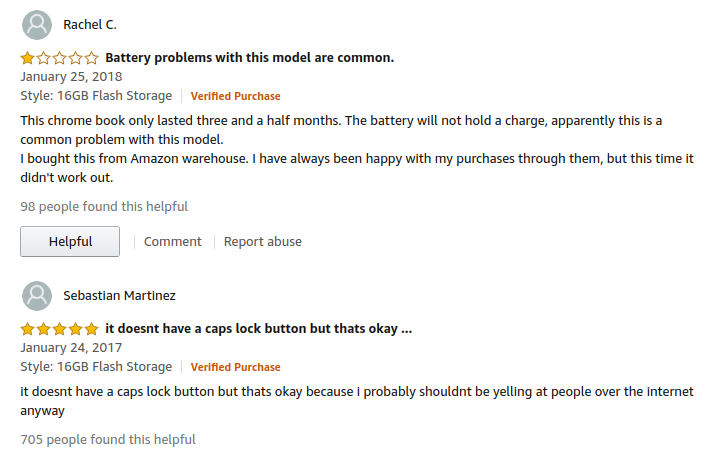 My advice …
Offer an alternative that meets all customer needs and above all, surpasses competitors.
You can also use reviews to find products that appear easily on the front page. The more positive comments you have, the higher you will be in the search rankings.
Then look for products that have few opinions: you can position yourself more easily in this market, especially if you offer an alternative with a much better value for money.
3 – Follow trends on Amazon
---
On Amazon, you can find the best-selling products by category, to inspire you. But let's take a tour of the categories with the most success:
Books
Books are incredibly popular on Amazon. You will find new and bestsellers, and also older classics, usually for sale at less than $15.
Being a seller, books would be a feasible product option as you could get them in large quantities, then re-sell them with a huge margin on Amazon.
Fashion
Whether it's sportswear, trendy dresses, sunglasses or jewelry, the category "clothing, shoes and jewelry" is very popular.
The disadvantage: it is saturated with articles!
So you have to present something unique as well as at a competitive price. People are not turning to Amazon to look for expensive branded items, but rather for discounts.
High-tech
From televisions to smartphones, to connected objects, tablets, peripherals … Electronics is stylish on amazon.
If you have the opportunity to buy wholesale high-tech equipment, this may be the ideal niche for you.
Food
With the launch of AmazonFresh and Prime Pantry, it has become a fast-growing category.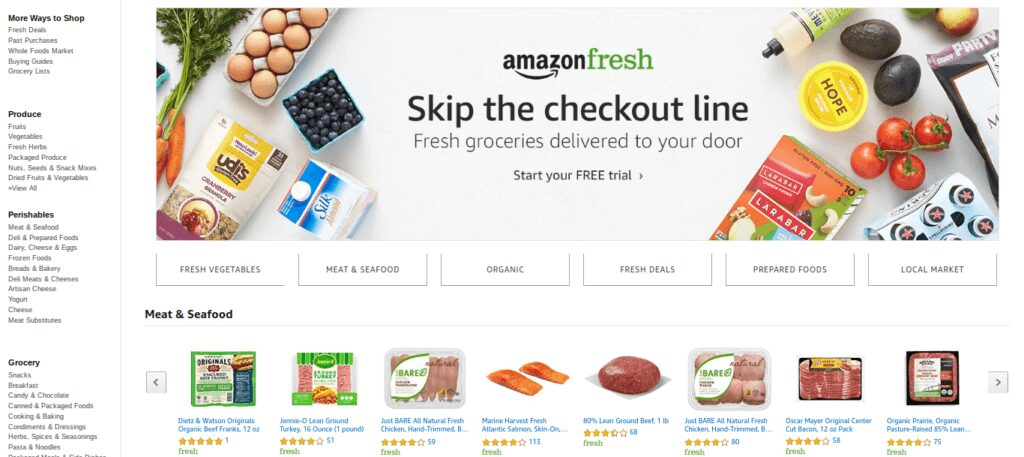 Among the flagship products, organic and healthy foods are the best sellers. In addition, health-conscious consumers are willing to spend money to lead healthier lives.
So it's a good niche to get you started on Amazon.
4 – Don't just sell any kind of Amazon product
---
First thing, do not venture on the ground of the giants, you do not box in the same category. Unless you have the means to fight on equal terms …
It is essential to respond to a specific and targeted need, rather than facing the big brands on a "popular" ground. Even if the target is smaller, you will better position yourself in the market to close more sales.
Among the products to avoid, there are also very low quality items. Do not be fooled by a very low purchase price that makes you think of a high margin rate. With customer reviews, you can quickly tarnish your reputation and lose many sales.
Always keep in mind that products sold on Amazon must be good value for money.
The niche is important when selling on Amazon.
While it's hard to find exclusive products, look for a style that sets you apart from the competition. If you sell items that already have 100,000 search results, making money will be next to impossible for you.
The key is to identify market gaps and analyze the customer feedback. They will be useful if you want to develop your own products and stand out from the competition.
Hope you enjoyed reading this guide …
---

So, are you ready to sell your first product on Amazon? I hope this guide will help you make the right choice.
Should you have any tips to offer, we would like for you to share them in the comments' box below.
Also, any questions are most welcome, using the comments' area below. You most likely will receive a feedback within the next day or two.
And of course, if this article was useful to you, please make sure to share it socially, I will be very grateful!
Being a Premium Member at Wealthy Affiliate, I have become an expert in Affiliate Marketing. You are most welcome to become part of my team of highly successful netpreneurs. You too can become a successful business owner and live your laptop life like we do. I will be your one-on-one personal mentor for FREE. It is 100% FREE to join, learn and earn! Click the button below to …