How To Get More Traffic To Your Website – Here Are 5 Super Easy Steps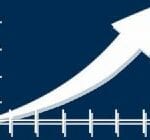 There is a lot of talk about how to get more traffic to your website but few people really know what to do with that traffic once it hits your landing page.
It sounds strange but it is a proven fact, people have become so blinded by search for traffic that they forget to make certain that their website is setup correctly to convert.
By this I mean that they spend so much time and money driving traffic to some poorly optimized landing pages that will never fulfill their earning potential.
This post is a thought-provoking one. In here, I am going to ask you a few questions about your landing page. You may use it as a checklist. I hope it will give you an insight into how well your landing page is optimized for conversion.
So, let's get started. Ready?
How to get more traffic to your website
1) Is Your Landing Page 'Scannable'?
---
Eye tracking studies demonstrate that there is a set pattern that the majority of people use to read webpages. Generally they start at the top left corner and slowly scan through the page picking out the points that interest them.
This means that using a combination of short paragraphs, bullet points, bolding, colors, etc. will get attention to the items that are worth paying attention to and it also makes it easy for people to read what you have to say.
Just ascertain that you don't overdo it! Trying to make too much stand out will end up as being too pushy and will result with none of it getting any attention.
2) How Soon Will Your Visitors Get The Answer Of 'What's In It For Me?'?
---
When someone lands on your website the first thing they will think about is 'what's in it for me?' If you introduce yourself rather than addressing this right at the beginning, people will not read more than a few words before leaving your site.
So, always start off by telling the visitor what they have to gain if they continue reading. Use lots of 'you' focused language throughout the page to relate everything to them individually.
3) How Fast Can You Make Your Visitors Trust You?
---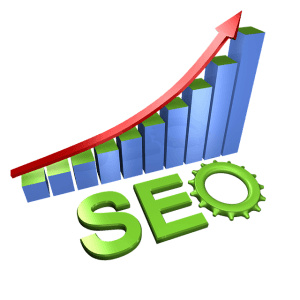 Once you have gained your visitors' interests, the next immediate challenge is trust. The faster you can gain their trust, the higher the chance that they will read your entire landing page.
Many things can affect how fast you can build trust and how to get more traffic to your website. They include the design of your website (does it look like a scam site full of flashy things, popups, etc., or a neat, clean, trust-worthy website).
The use of testimonials, the use of external recognitions such as awards, 3rd party site ranking etc. And having your own photo on the landing page will make a huge difference.
4) Is Your Copywriting 'Hypnotic'?
---
Copywriting is an important element in traffic conversion. It may be surprising to you that certain words can turn people off and leave your site. While certain words can, on the other hand, get people to take action.
Also, you have to vary the usage of words so as to appeal to different circumstances and/or people, namely: kinesthetic, visual and auditory. For example, 'imagine this…', 'can you see what I mean…' and 'listen to me…' all have different impact on different modalities of people.
Apparently, certain words that end with "ly" you can use in your copy to slowly and hypnotically influence your readers. Here are a few: obviously, clearly, slowly, apparently, certainly, easily, powerfully, evidently, instantly, nicely, etc.
If you want to learn how to get more traffic to your website, every details count.
5) Do Your Visitors Know Exactly What To Do Next?
---
As strange as it may be, many websites and landing pages fail simply because they do not tell the visitor what to do next. If your visitor reaches the end of the page and there is no link or instruction on what you want them to do next they will most likely leave your website.
If you want people to stay on your website, give them a link to another article that might interest them. The only time you may want them to leave is to take the desired action (e.g. visit the product you are promoting or opt-in to your list).
But even in this case you still need a clear link that tells them what you want them to do next!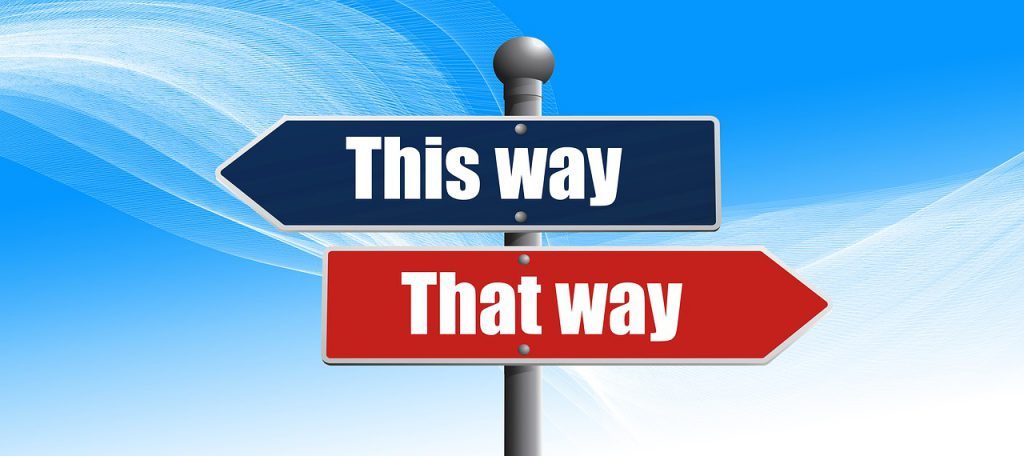 Traffic conversion is an important skill that every internet marketer must master. I remembered when I first started, I spent more than $2000 on a course on traffic conversion.
The advantages of traffic conversion courses is that you can apply the strategies straightaway and you can see the benefit instantly. 
Just One Tweak Can Get You More Website Traffic!
---
I remember applying just one strategy that turned one of my websites from 3 figures to 4 figures a month. Not a lot, but that's just one strategy on one website!
If you want to learn how to get more traffic to your website, get yourself a good course. I suggest that you take a look at Wealthy Affiliate, created by traffic conversion experts, Kyle and Carson.
It has everything you need to know, from sales funneling strategies to copywriting to real-life examples, video tutorials, loads of support (which is lacking in many traffic conversion courses).
And this one is 100% FREE to join! And I will be your personal mentor, so hurry and I will meet you on the other side to get you started …

If you wish to learn more about starting your own online business from home, click on the banner below …

You might also like to read the below articles that I have selected for you:
And remember that you can subscribe to my newsletter so that you will be instantly notified by email when a new article is made available for you to read. Just follow this link ~~> Subscribe to my Newsletter!
Thanks for reading How to Get More Traffic to Your Website
---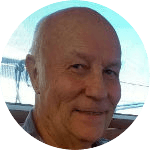 Any questions? Please use the box below and I will respond as soon as possible. If you enjoyed this article please share it socially and leave a comment below, I will hugely appreciate it!
P.S. Want me to mentor you for FREE? Click on the button below and let's …