What Is Javita Weight Loss Coffee About? – MLM Scam or Legit?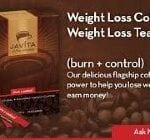 Javita is an MLM company into sales of weight-loss coffee products. What is Javita weight loss coffee about? If you want to know more about this company, their products, as well as your earning potentials if you join, we got you covered in this Javita MLM review.
When checking out an opportunity that can generate funds from the comfort of your home, you may want to know how much you can make.
MLM companies offer one of the best ways to earn more money while selling their products. If lucky, you can get an invite to attend their parties.
About the Company – What is Javita Weight Loss Coffee About?
Javita, with headquarters in Boca Raton, Florida, is an MLM company founded by Stan Cherelstein in 2004. Their products include cocoa drinks, green tea, weight loss coffee, protein, and fiber shakes, and some supplements.
Based on my research, the company's revenue has been decreasing over the years. In 2015, they had a revenue of $50 million, and in 2019, their revenue dropped to $20 million.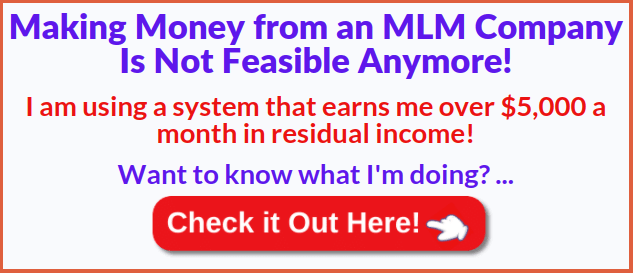 Are the Products They Offer Worth Their Price?
---
Javita products contain herbs to promote weight loss, appetite control, and focus. They offer teas, coffee drinks, and powdered share drinks. They also offer supplements in powdered and tablet form.
Coffee drinks, however, are the most popular products. The coffee drink contains herbs and natural ingredients; this product is a complete blend of South American Arabica coffee.
The Javita Weight Loss Coffee Products Offered
---
"Burn and Control", a coffee drink, is their first product. This coffee drink has a price tag of 35 USD but is available for 25 USD. The product, which contains Yerba Mate and Garcinia Cambogia, encourages metabolism that helps to burn fat and make meals more filling and satisfying, based on claims made by the company.
A box of this product contains 24 sachets, and you are to drink two sachets each day, thirty minutes before eating. The coffee can last you approximately 2 weeks. So you will be spending about $50 each month. The price is not bad, but it is not great as well.
I discovered that a lot of people do enjoy this product as well as the weight loss benefits it offers.
Possible side effects of taking this product include nausea, headache, and stomach upset.
You will also find this product on Amazon, and it has a lot of good reviews. Although there are a few complaints from customers that the product tastes awful and does not work, you will not find any customer reviews listed on the company's website.
Personally, I think spending 25 USD each week for a coffee drink to help you lose weight is on the high side. There is nothing exclusive about these products since they can be purchased on other platforms, like Amazon.
The Javita Opportunity
---
The Javita MLM opportunity offers people a chance to earn or make extra money in their spare time, or as a part-time or full-time hustle.
The coffee products are their most popular products. One of their coffee products contain herbs that encourage fat burn and suppress appetite. They also have a coffee product that improves energy levels.
You can also sell products like weight loss capsules, cocoa, green tea, and other health supplements.
Amazon Products
The products they offer are not exclusive, as I mentioned earlier, which is a problem since they can be purchased on Amazon for the same price. Thus, selling them to potential customers could be challenging. 
Registration cost
Joining this platform is also expensive. You can go for the package that costs 99 USD or the package that costs 599 USD.
The $99 package covers only the basic membership, and you get two coffee boxes when you go for this package.
The$599 package gives you access to the Star Bonus and Car Bonus programs, and you also get 16 coffee boxes. Membership on this platform comes with an online office with a free site so you can promote products to potential customers.
Can I Make Money on This Platform?
---
Selling the company's product is the main way to earn on this platform. Your profit lies in the difference between the product's retail and wholesale prices.
Take note, you will not be given any commissions on your first 200 PCV (Personal Customer Volume)
Javita Compensation Plan
---
Besides selling products, you can also recruit new members if you want to earn more money on this platform. You earn residual income by recruiting people to join your team.
You qualify for commissions from a particular package immediately as your recruits order for any of the join packs. Members also need to maintain a specific PV level every month to qualify for commissions. Your level will determine the PV you need to maintain.
Join Pack Option 1: 99 USD; 20 USD bonus (20% commission)
Join Pack Option 2: 499 USD; 100 USD bonus (20% commission)
Join Pack Option 3: 999 USD; 250 USD bonus (25% commission)
The member kit, as well as the first year's membership, are covered in each pack.
You will receive free shipping on product orders worth more than $75 per month when you sign up for the Coffee Club, which is a nice selling point for fresh customers on the platform.
Residual income is another way to make money. The auto-ship option is also applicable to distributors required to maintain a particular PV level.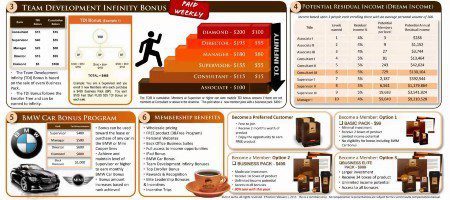 Pros and Cons of Javita
---
Pros
Plenty of bonuses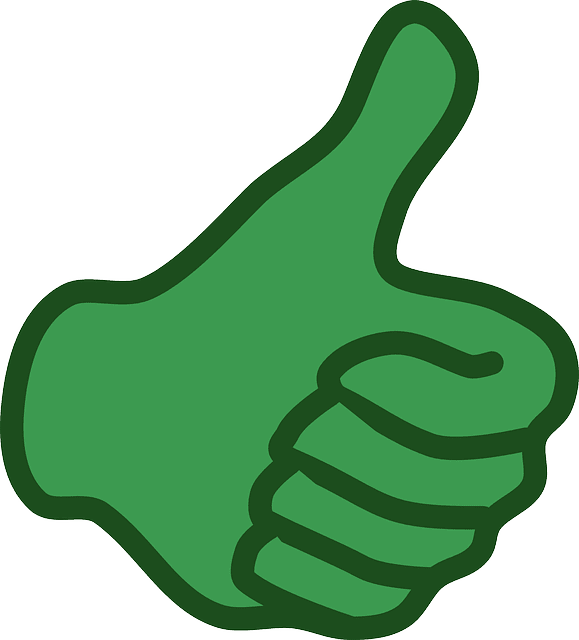 You qualify for bonuses like Star Bonus Program, Top Enroller's Bonus, Team Development Infinity Bonus, Team Commissions, Diamond Global Infinity Bonus, BMW Car Bonus, and the Diamond Rank Advancement Bonus (highest level) as you make sales and grow your team.
Weekly payments
You get paid every week. There is no need to wait for month end to receive commissions, which is a good thing about this platform.
Nice Return Policy
Customers who are not satisfied with the products they offer are entitled to a full refund within thirty days of purchase. You can also ask for product replacement.
Cons
High minimum commissions criteria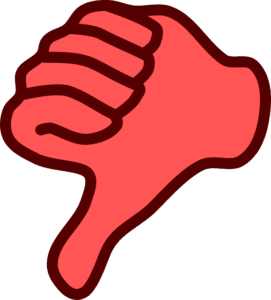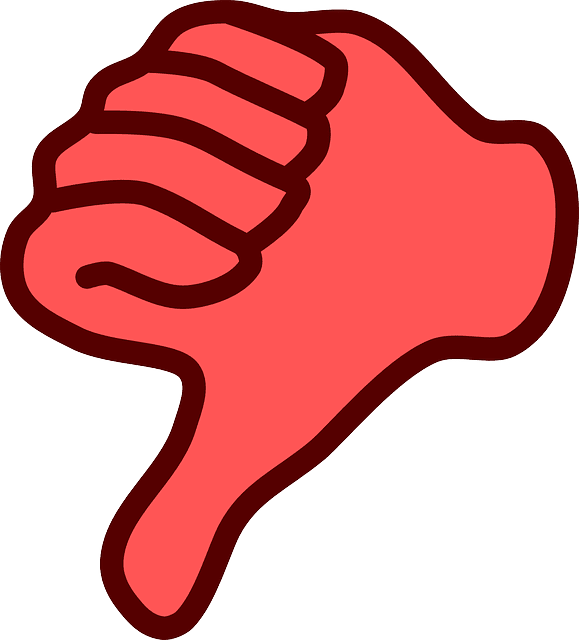 You won't receive any commission on your first 300 PCV, and you will only be paid commissions on 200 PCV if you make total sales of 500 PCV.
Auto shipments
You need to enroll for the auto shipment program to qualify for commissions every month.
Members on this platform are given a particular amount of products every month, which they can use or sell. Members, however, need to maintain a minimum PV of 50.
If you don't enroll in the auto shipment program, you will need to generate 100 PV in sales every month.
Hazy reviews
One of the things I find troubling with their products it that you will not find a lot of reviews about then on the company's website.
Most products do not have any reviews. You will find just one review for one or two of their products, and the review will be a good one.
On Amazon, you will truly know what customers think about these products.
What is Javita weight loss coffee about? Is it a scam?
---
The company has an A + rating on BBB (Better Business Bureau) but a one-star customer review.
One of the customers gave them one star because of an issue with billing/payment. There is little to say when deciding if Javita is a reputable company or not.
You cannot even make good sales when you go for the basic starter kit.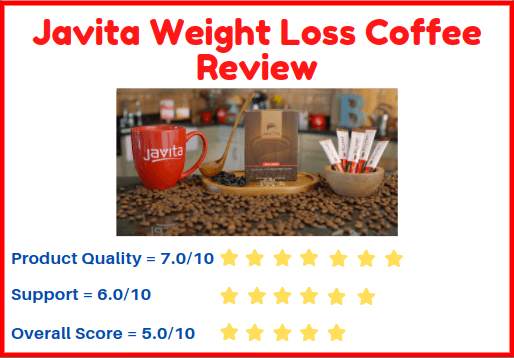 My Verdict
---
The sad truth about joining this platform, as well as other MLM companies, is that you will have to do all the work, and the company enjoys most of the profits.
You only earn a percentage from the sales you make. You need to purchase a starter kit for you to be able to make sales and earn. The money you make lies in the difference between the retail price and wholesale price.
If you are really interested in being your own boss, then check out my number 1 recommendation. You will be taught how to create an online business of your own that gives you the opportunity to be your own boss and promote products you like.
It also offers you all the materials and tools you need, instructions, a website, hosting, and constant support (24/7).
Thanks for reading this scam or legit review on Javita Weight Loss Coffee
---
I hope that you enjoyed reading through this scam or legit review on the Javita weight loss product and business opportunity and that you have made up your mind as to whether it is for you or not. Hopefully, you will follow my advise and take this opportunity to learn more about my #1 Recommendation.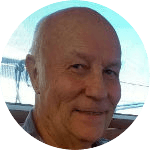 If you are looking for an honest way to make a living online, and to start for free, just like I have been doing for years, I recommend that you first learn more about Affiliate Marketing, it will cost you nothing. 
You can even start at your own pace if you don't have much time to spare. All you have to do is join my FREE Internet Marketing Training by clicking on the banner below …