Is Herbalife a Pyramid Scam? – Or is it a Legit MLM Opportunity?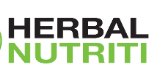 Herbalife, a scam or at the very least a pyramid scheme? This is a question that many of my readers have been asking me in the past few months. Having so many projects to work on, I have not had the time to work on this one. But today, I have finally completed my research and compiled my review. So here we are …
First of all I must tell you that my wife and myself have been distributors for Herbalife when we lived in South Africa. That's a few years ago now, but I think to remember that we effortlessly shifted quite a few pounds (or kilos) while enjoying the products.
During the time that we were distributors in this small farming community in the middle of South Africa, we built up quite an important base of regular customers. So, nothing to complain about it as far as the products and the business opportunity is concerned, back then at least.
But let's see if things have changed over the years. Did it get better, did it get less attractive? This is what my research is going to answer. The first thing that I discovered during my research is that it is now called "Herbalife Nutrition".
So, is Herbalife a Scam and / or a Pyramid Scheme?
Taking health supplements has its benefits, and it's possible you are familiar with Herbalife if you take health supplements or other health products often.
Herbalife has different health products, which they sell via direct marketing. And it's likely you got to know about these health products they sell through a colleague at work, a family member or friend.
You may have an interest in working for this MLM company as a distributor. In this Herbalife Review, you will get to know how this company works, the Herbalife products, and also the pros and cons. It's important you get the right information before you consider becoming a distributor.
Herbalife MLM – What it is?
---
Herbalife, an MLM company with headquarters in Los Angeles, CA, was founded by Mark Hughes in 1980. More than 9,000 people from different parts of the world have been employed by this MLM company. Products offered by Herbalife are available for purchase in more than 95 countries and have more than 4 million distributors and members.
At first, the company sold only products for weight loss. At first, they sold protein shakes to help folks manage a healthy weight. Over time, their products extended into areas like digestive health, fitness, aging, women's health, and more. Since it was founded, Herbalife has grown and has made millions of dollars.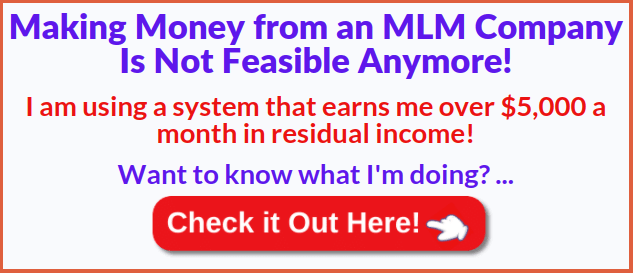 Cost of Herbalife Products 
---
Herbalife offers different varieties of products like supplements, protein powders, tea, products for weight management, protein bars, personal health care products, and more.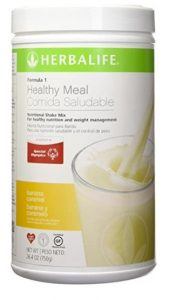 Herbalife Formula 1 Healthy Meal powder is one of the core products on offer by Herbalife. This is the one that my wife and myself were using and distributing back then when were in South Africa, about 20 years ago.
This product is prepared with 2 scoops of powder, and the product is supposed to serve as a meal replacement (replace two meals in a day) to help in weight loss. The Herbalife Formula 1 Healthy Meal Powder (26 Ounce) costs about US$40 depending on the location you purchase the item. On the Herbalife site, the product is on sale at $42.85. The price on Amazon is $40, so you can compare the price with other similar products.
The reviews of this product on Amazon are good; a lot of people mentioned losing weight by taking Herbalife shakes. You are to take four scoops every day since each shake consists of 2 scoops. I can also back these reviews without any hesitation.
Let's do a little math now …
Base on the reviews on Amazon, the 26.4 ounce Herbalife powder can only last for two weeks. If we round up the price of the product to $40, that will be US$1.52 an ounce.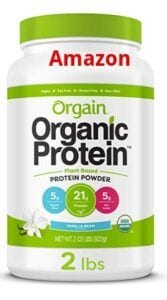 There is a product similar to that of Herbalife going by the name of Orgain Organic Protein Powder, which is on offer for half the price ($26.99) on Amazon. This product is available in a 2lb container, 0.83 USD per ounce.
Orgain Organic Protein ingredients are vegan, lactose-free, gluten-free, and certified by USDA organic. I did not come across any comparable info for the Herbalife Formula 1 Protein Powder. You can use both products alongside an exercise routine/program to facilitate weight loss.
So is Herbalife products worth their price?  Well, there are other similar products in the market of equal or better quality and price. Thus, Herbalife products could be a tough sell depending on the product you want to buy.
The Herbalife Opportunity 
---
Herbalife works like a typical MLM program such as: Usana, Jeunesse Global, 10KWealthCode, … just to name a few. To participate, you have to sign up as a member under a Herbalife distributor (who will act as your sponsor) to buy a member package.
You will be put in place under the down line of your sponsor once you sign up, and you can start to sell their products. For any product you sell, your sponsor will receive a commission for it. Distributors located outside the United States can sign up online and send their documents to the Member Services of their country.
Is Herbalife a Pyramid Scam – Cost of Joining Herbalife? 
You will have to buy a "Herbalife Distributor Kit" to sign up. The Distributor Kits are of two types, The International Business Pack that goes for $94.10 and the International Business Pack-Super Starter that goes for $124.10.
Any additional costs are obscure. These costs are not present in your distributor agreement, like your precious time, the amount you will spend on calls, money for fuel to/from potential customers.
Can You Earn with Herbalife? 
---
To earn on this platform, you will have to sell Herbalife products and also recruit fresh distributors. Recruiting people and leaving the work for them is not enough.
As a Herbalife distributor, you purchase products from Herbalife at a discount of 25% and sell the products at the retail price; thus, you get to make 25% as commission.
Offering a 25 percent discount to prospective customers if they register as a member on the platform is a nice incentive. Customers will have to make an initial one-time payment that costs 34.99 USD; this money will cover the cost of obtaining the Preferred member pack. Membership renewal for customers cost $15 each year.
Although there are some other ways to earn on this platform, have at the back of your mind that all earnings are via commission; there is no base payment. 
So is Herbalife a pyramid scam even though one can earn on the platform through commissions? Continue reading to know if this MLM is a scam or not.
Pros and Cons of Herbalife
---
Pros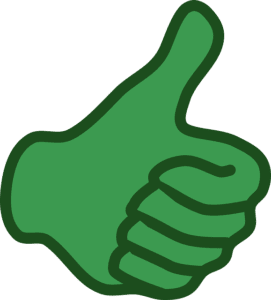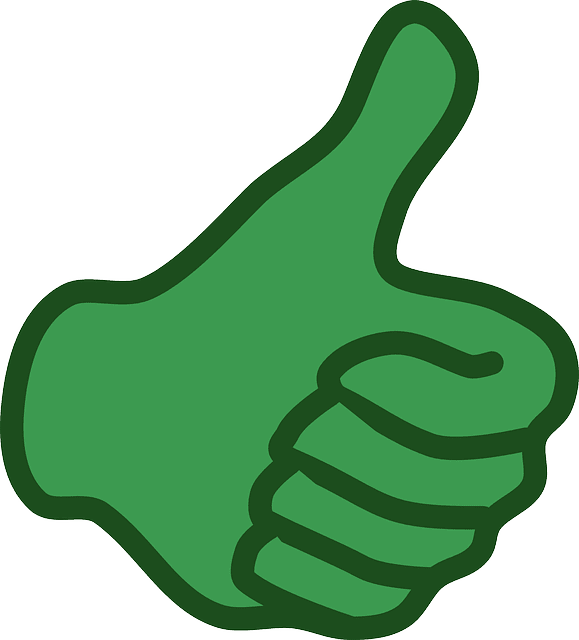 Work when you please
You will find the direct selling models attractive if you fancy a flexible schedule for work. You can decide to work full-time or part-time (combining it with your normal work).
No minimum purchases per month
Even though there is no minimum purchase each month, as a Herbalife distributor, you need to continue buying products every month if you want to maintain your status as a distributor.
Fully refundable
You can get a refund of the products if you want to terminate your distributorship as long as you have not opened them.
You don't need any sales tools
When you sign up, you are not under any obligation to purchase any business or sales tools.
Cons
---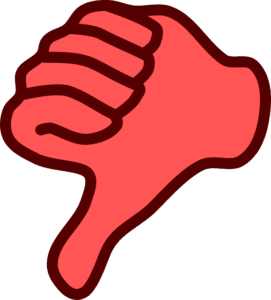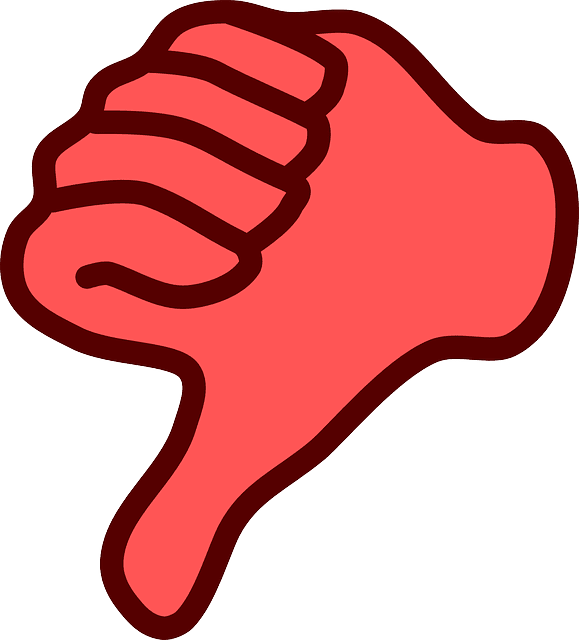 Not approved by the FDA
Products offered are not FDA approved. However, their products have been inspected by the FDA. In one of its 2014 videos, Herbalife mentioned it has FDA approval. The FDA responded quickly to this claim asking them to cease spreading fake information that their products had approval from the FDA.
Pricey Products 
Comparing Herbalife products to similar products in the market, it's obvious theirs is on the high side. As mentioned above, the price of their protein powder is way costly than similar products on Amazon.
Herbalife SKIN Collagen the Beauty Booster is another product that "promotes healthy skin from within and for visibly a younger-looking skin." Also, this drink supplement (6-ounce canister) is available in a strawberry / lemonade flavor, and it goes for $49.40.
BBB Complaints
BBB (Better Business Bureau) gave Herbalife an A-rating and 21/4-star rating. The reviews are revealing, even though the reviews are not much. Customers who bought the products provided mixed reviews. Herbalife customers and distributors who wrote reviews were certainly not pleased.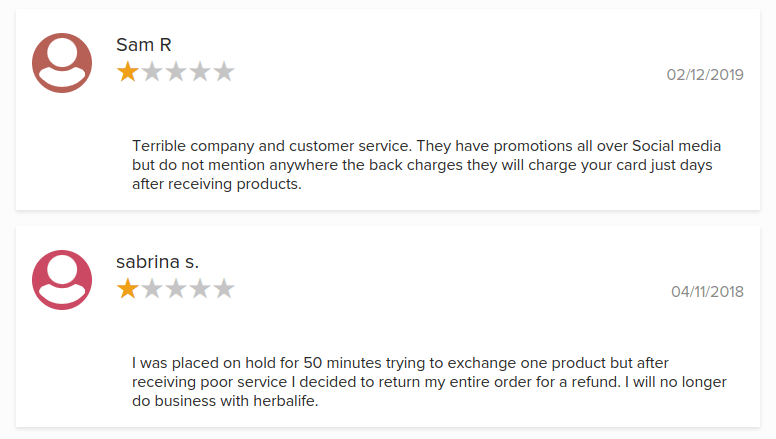 And even more recently …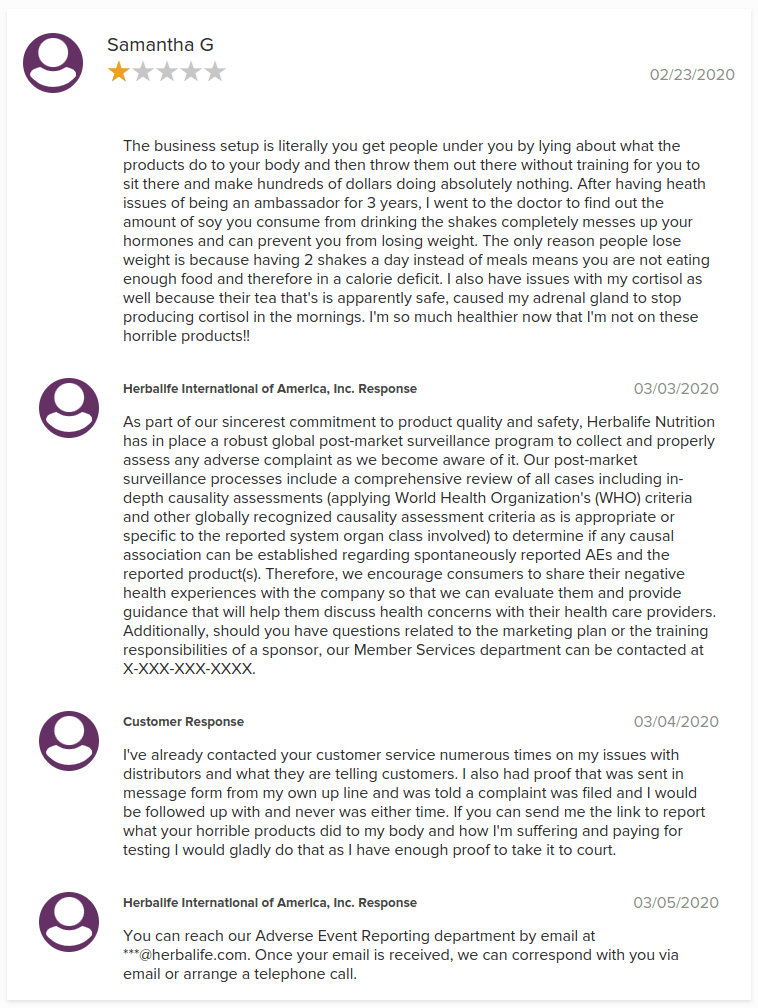 Out of the 6 complaints on record on the BBB website, only the one above has a response from Herbalife!
Lawsuits
I discovered in the course of my research that several lawsuits have been filed against Herbalife. You will find some of these alerts when you visit the BBB site. The alert shows that Herbalife's business model misrepresents a direct selling organization in China. 
Herbalife distributors also filed a class-action lawsuit against the company; they complained that the Herbalife misrepresented their earnings. Distributors are told that any individual who attends their events, "Circle of Success," will become wealthy. Most of the distributors in the lawsuit did not get rich and also lost their hard-earned cash.
Is Herbalife a Pyramid Scam?
---
You may choose to pass on this opportunity for so many reasons. The lawsuits against Herbalife are enough reasons to be discouraging. Herbalife products are not cheap in comparison to similar products and could be a hard sell to potential customers. I can't tell for sure if this platform is a scam or not, but there are lots of red flags to be mindful of.
Final Verdict
---
One of the reasons I'm skeptical about most MLMs is that you earn only by commission, there is no base pay/salary. Before you receive commissions, you need to put in a lot of effort and do plenty of work.
You can go through my #1 recommendation on how to start a business of your own if you're looking for how to make extra cash with a flexible work schedule.
You will get all the tools and help you need to succeed, including support, a website, hosting, and training materials … and zero products to buy to get going, or to resell!
And, What's Your Verdict? Is Herbalife a Pyramid Scam, or Not?
---
I hope that you enjoyed reading through this scam review and that it has clarified you mind about the Herbalife business opportunity being a pyramid scheme or not. Hopefully, you will follow my advise and take this opportunity to learn more about my #1 Recommendation.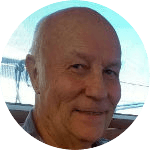 If you are looking for an honest way to make a living online, and to start for free, just like I have been doing for years, I recommend that you first learn more about Affiliate Marketing, it will cost you nothing. 
You can even start at your own pace if you don't have much time to spare. All you have to do is join my FREE Internet Marketing Training by clicking on the banner below …