Is Royal Prestige a Scam? Or is it a Legit MLM Company Worth Joining?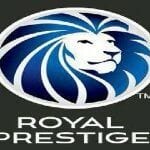 If you are reading this review it is most likely because you are already a distributor of Royal Prestige, or are thinking about joining this MLM business, but you are wondering if it is a scam or a company that is worth being part of, right?
There is nothing bad looking for an alternative way to make money, but one needs to be careful on this quest so you don't fall victim of some dodgy businesses.
You may have heard about MLMs (Multilevel Marketing) as one of the easiest ways to earn, and you may also be have an interest in being a distributor with an MLM company so you can make some cash for yourself.
In this review, you will get to know about Royal Prestige and what this platform has to offer you. After reading, you will be able to answer your question yourself: is Royal Prestige a scam?
There are numerous ways to earn, and it's quite obvious that there is a continual need for kitchen products. So this is an area one can explore to make money, and this is what Royal Prestige focuses on.
Royal Prestige MLM – What is this Platform All About?
---
Hy Cite Enterprises was founded by Peter O. Johnson in 1959, and it is located in Madison, WI. This MLM company sells Royal Prestige cookware and has about 92 locations across the US and other countries. Products offered by Royal Prestige include pots and pans, dinnerware, kitchen knives, flatware, and other kitchen accessories and products.
The company has more than 4,500 distributors across the globe and an average of 250,000 new customers yearly. Hy Cite reported 195 million USD as revenue in 2015. The company also reported a revenue of 306 million dollars last year. So it's obvious their revenue continues to go up.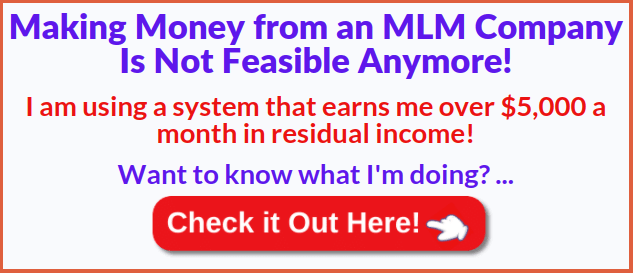 Products Offered by Royal Prestige, are they Worth the Price?
---
The company claims it offers an exclusive cookware line with advanced tech. The cookware lines include the Kitchen Charm, Nutra Ease, and Royal Prestige. They also offer products like tableware, juicers, cutlery, and so on.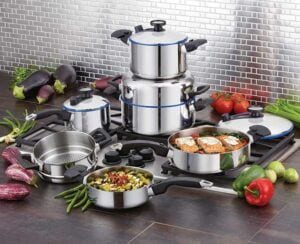 Also, the cost for some of the sets of cookware ranges from 2,000 USD to 4,500 USD per set. On eBay, the 5-piece Innove Royal Prestige Waterless Induction Cooking System goes for 995.95 USD, shipping excluded.
Another product I found on eBay that cost $349.95 was the Innove Royal Prestige 4-quart stockpot. Based on my research, the company has no official catalog for products that shows the cost for items. The cost of items, as well as complaints from customers, are viewable on the comments of customers on the website of Better Business Bureau (BBB).
I went through the customers' reviews as far as I could and was enable to find at least one that was positive. All those that I have read were of only one star out of five (one star being the minimum rating at BBB). At least I have noticed that all complaints were responded to by Royal Prestige. Whether they were followed up satisfactorily, this I do not know.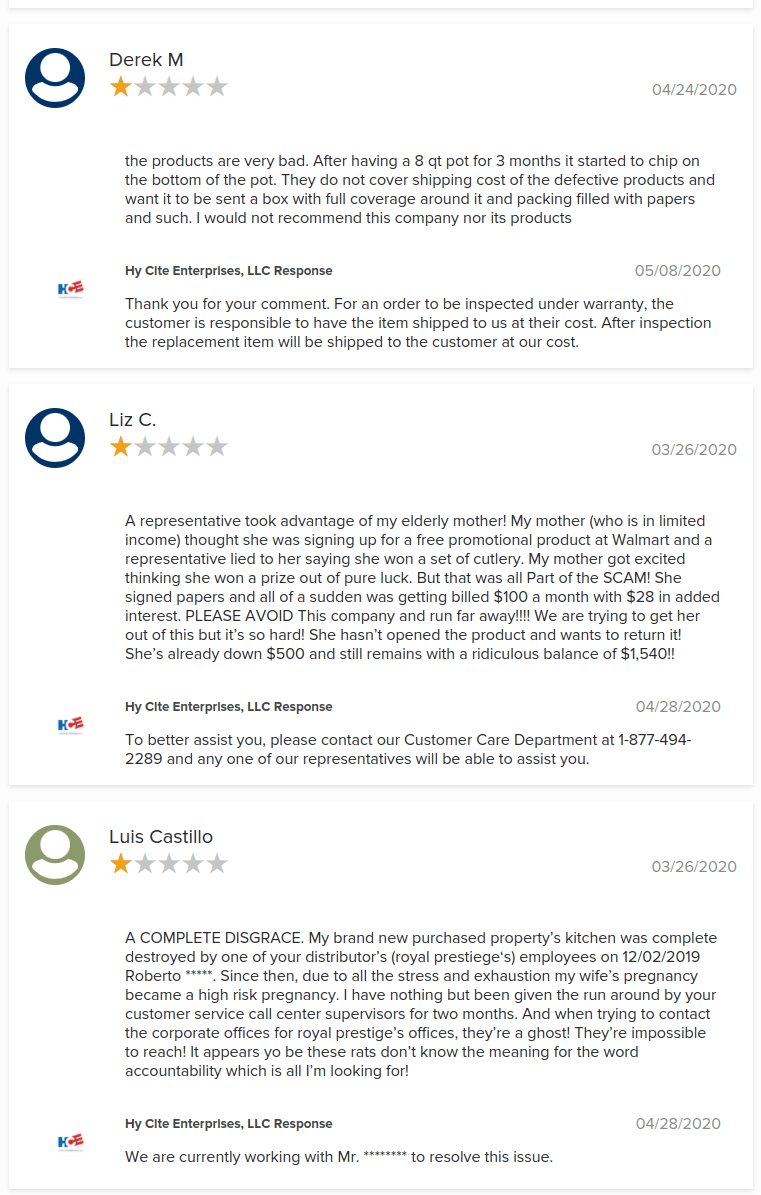 I had to look for something similar to be able to compare prices. I found a 17-piece set of professional cookware on Amazon; the original cost was $294.99, and the sale price for the item is discounted at $249.99. The item has a review of 4.5 stars by the customers (about 994) that purchased the item.
Recalls …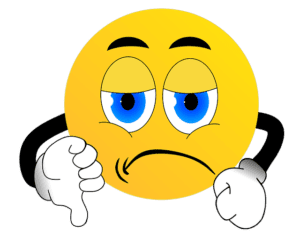 Products offered by Royal Prestige, however, have experienced some problems over the years. They have recalled plenty of their pans and pots in the line.
Problems like the appearance of black spots after use and some pans that melt are among the problems that we often see on the reports.
Thus, it's very possible to find similar and better kitchen products on the market for less the price. The kitchen set mentioned above is among the most expensive kitchen sets I came across. I did not find any product within the range of a thousand dollars. I'm certain that there are better products you can find on the market.
Is The Royal Prestige MLM Opportunity a Scam?
---
To become a Royal Prestige distributor, you need to sign up through a sponsor. If you don't have any sponsor, one will be appointed to you. One of the interesting things about becoming a distributor is that you don't need to have any special skill or work experience to join; the position is open to all.
The products, however, are for sale through demonstrations. So you need to promote these products through demonstrations at bridal fairs, outdoor fairs, private parties, events, and so on.
Signup Cost
I did not find any information on the amount you will pay to be a member of this MLM platform. But I feel you will likely pay to buy a type of starter kit to be able to conduct product demonstrations.
Is Royal Prestige a Scam – Can I Earn With Royal Prestige?
Stating the amount of money you can make on this platform is difficult; there is no information on the type of compensation they offer.
In my opinion, it looks like the cost of signing up as a distributor and the compensation plan are only disclosed during meetings and parties. Should any of my readers have more information on that, please explain in the comments' section at the bottom of this review.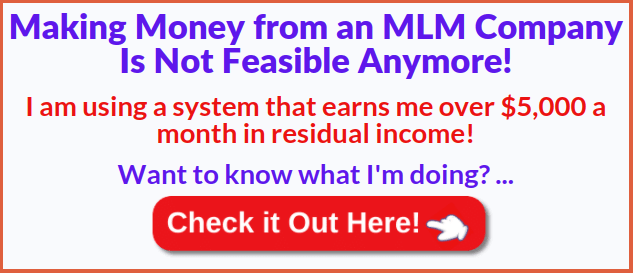 Pros and Cons 
---
Pros
No special skill or work experience needed. This is one of the reasons a lot of people want to join most MLM platforms. You don't need any experience to be a distributor on Royal Prestige, as long as you are old enough to work, you are good to go.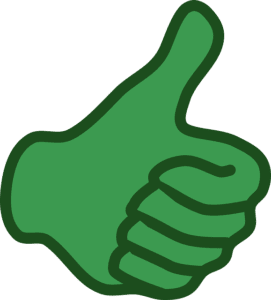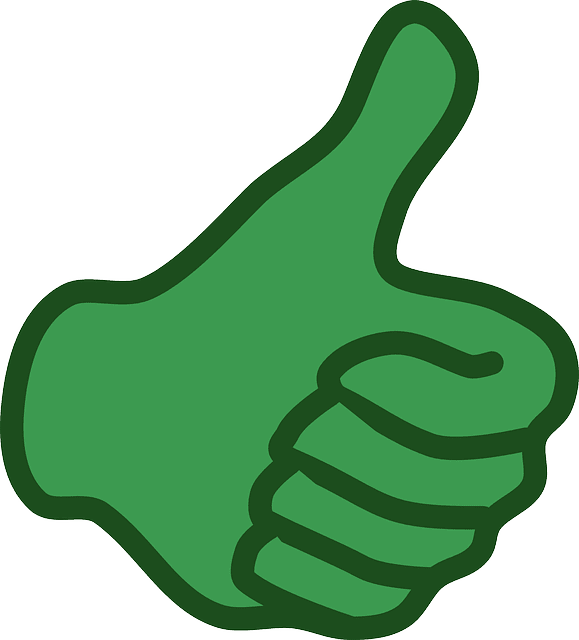 Different varieties of products. Hy Cite has different varieties of products to select from, so there is a product for everyone. You can choose from a range of tableware, cutlery, pots, pans, and smaller items like juicers.
Payment plans. Some products in this line are on the high side; however, customers will have a payment plan option if they cannot pay in full.
Lifetime warranty. This warranty mostly covers pots and pans, and the duration is for 50 years, which they consider a lifetime.
Cons
Products offered are very expensive. I did not find a lot of information about the cost of their products, but the ones I came across shows that their pans and pots are pretty expensive.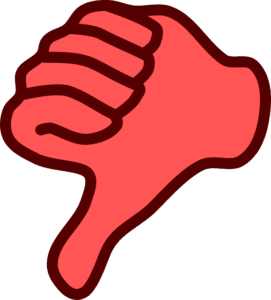 Product recalls. In January 2013, the CPSC (Consumer Product Safety Commission) issued a recall for some Royal Prestige Cookware due to problems – they melted or collapsed – encountered when heated. One of the cases reported a customer splattered with hot oil when the pan collapsed.
Terrible customer service. You will find about 50 complaints on the website of Better Business Bureau (BBB). There is only one 4-star review among the 50, and the other 49 gave one-star reviews. No problem reported by customers has been resolved by their customer service. And only a few of these grievances have been attended to by the company. As I said earlier on, Royal Prestige is responding to every complaints to show good customers' service, but that doesn't mean that a positive solution has been offered to the client.
Terrible or no return policy. You cannot return the pans if you have problems. But the company will contact you to offer cooking tips through your distributor. The problem here is that once a customer orders for an item, the clock starts to count immediately even if the customers are yet to receive what he or she ordered. If the product did not get the customer within one week, then they no longer qualify for the 3-day return policy. Clever, isn't it?
Lawsuit settlement. There was a settlement against the company in LA in 2009 due to complaints from customers being duped into paying for expensive kitchen products using scare tactics and deceptive demonstrations. Hy Cite was asked to pay a sum of 350,000 USD in restitution.
Royal Prestige MLM, is it a scam?
---
You don't want to be a part or a member of this platform. The poor customer service, lawsuits, no return policy as well as the problems with products are enough reasons to shun this business opportunity.
Also, there is only very little information available about the company's compensation as well as their signup cost. You will likely purchase a starter kit if there are product demonstrations; however, you can't find any information about the pricing.
Verdict – Is Royal Prestige a Scam?
---
In my opinion, if you don't have the network, you will find it difficult to sell products via direct selling. You will also end up losing customers faster than you get if the products you are selling are of inferior quality, poor customer support, and other issues.
Trust me, you don't need to waste your time, money, and energy on this platform as there are other flexible and less obscure means of earning your money, such as Affiliate Marketing.
You can find out about it in my Number ONE Recommendation if you have the interest to create an online business, during your spare time and from home, or anywhere else.
This is why I love it, and this is how …

Everything you need to know to build your own online business will be available at your disposal. You will have your own website for your business, hosting, tutorials, tools you can use to enhance productivity, and 24/7 support.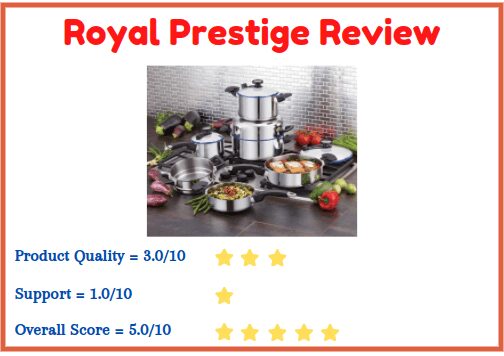 Thanks for reading this scam or legit review on Royal Prestige
---
I hope that you enjoyed reading through this report and that you have made your decision to start your Affiliate Marketing business today. Hopefully, you will follow my advise and take this opportunity to learn more about my #1 Recommendation.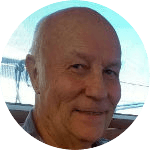 If you are looking for an honest way to make a living online, and to start for free, just like I have been doing for years, I recommend that you first learn more about Affiliate Marketing, it will cost you nothing. 
You can even start at your own pace if you don't have much time to spare. All you have to do is join my FREE Internet Marketing Training by clicking on the banner below …