How to Make Money from Home During the Pandemic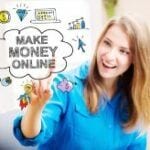 How do you go about earning money from home during the pandemic? Is it a question that comes to your mind often since the outbreak of this Covid-19 pandemic? Yes? Then keep reading …
The COVID pandemic has disrupted most of our lives and finances as well. If you are one of those people who had to dig into your savings to compensate for lost income, then you know what I'm talking about.
While most people may have lost some income sources, they have made gains in their spare time. What matters is how you make use of your spare time. 
Earning money from home has been around for many years. However, nowadays, it has become a necessity for many people. It is an excellent opportunity to invest your time and skills in something that will give you returns with so much spare time. So how do you go about earning money from home during the pandemic? 
8 Ways to Earn Money from Home During the Pandemic
There are many ways to do so. You can choose to start an online business or sell your skills. You could also find new ways of investing online. Regardless of which path you choose, remember that a company will always require time and diligence to succeed.
Who knows, maybe you might even be able to quit your job when things open up again? Here are some options for earning money from home during the pandemic: 
1 – Start an Online Business
---
While this option might be the most difficult, it also pays the most.  You can start a drop shipping business or sell a particular product on Amazon, E-bay, and other platforms. Starting an online business doesn't require that much investment, and you can earn a decent income if you invest in the right forum. 
The key to starting an online business is to find the right niche market. Look for things that are trending right now. Many people are looking for gift packs with towels, sanitizers, masks, etc. You can independently outsource all these items and create your gift pack. There are hundreds of ideas for starting a successful e-commerce business. 
Another thing to make sure of is that your supplier is reliable. You can outsource products from Alibaba or other sites, but make sure that you get your products on time.
You may also need to obtain some licenses, depending on the scale of your business. Starting an online business isn't always easy, and it requires some initial investment. However, you can easily earn a decent return on investment. 
2 – Start Freelancing 
---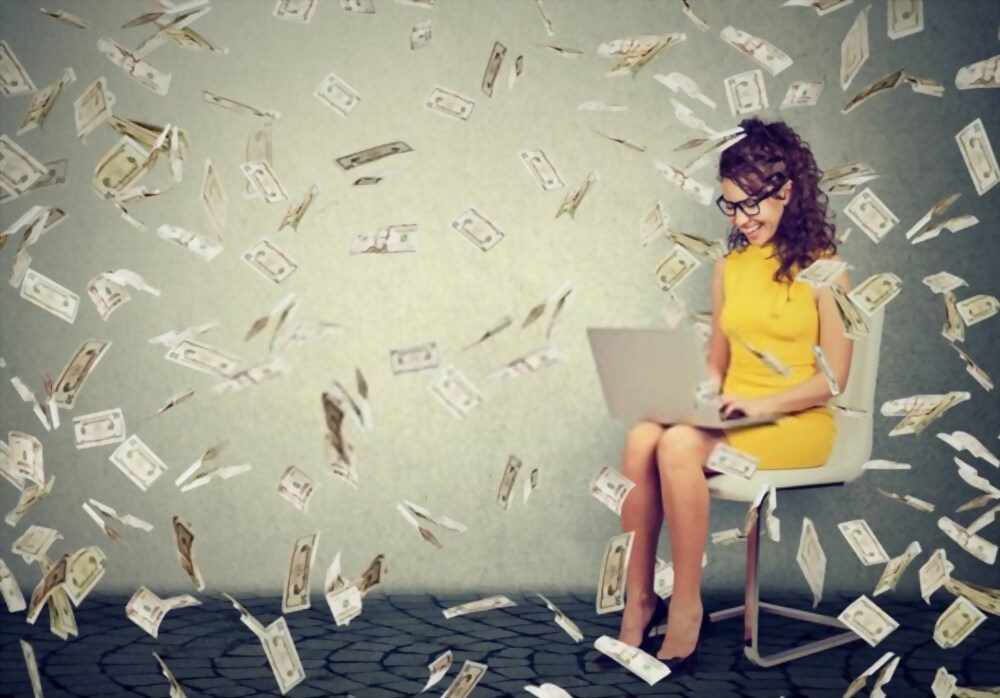 Freelancing is a famous side gig for many people, and it does not require any financial investment.
If you have a specialized skill, you can earn a lot of money sitting at home with freelancing. However, you will still have to commit to a particular task once you accept it. Freelancing can even evolve into a full-time career if you build a solid reputation and earn more projects. 
The best thing about freelancing is that it allows you to work on your schedule. You can choose to accept or reject a project based on your schedule. It also allows you to set reasonable deadlines, which is never heard of on a typical job. You do a lot even have to quit your job to start freelancing. You can set a few hours daily to make the most of your time at home. 
Some freelancing sites only accept professionals with particular experience and a degree. However, you can start working on other sites like Fiverr, Upwork, Freelancer, People Per Hour. These sites will help you get used to the type of projects that freelancers have to deal with. It is also a great way to earn some extra cash in your free time. 
3 – Start Teaching Online 
---
Online tutoring is a big business and has expanded rapidly after the pandemic. Many people are looking for online classes to substitute the closure of educational institutions. More than ever, people are looking to learn new skills to make the most of their spare time. With so many tutoring platforms, this has become much easier. 
If you have some qualifications or related skills, then online tutoring might be right for you. You can earn a good income if you charge a reasonable hourly rate. However, some sites might require a teaching qualification or experience, especially in children tutoring. If this is a problem, you can register with many adult teaching programs focusing on specific skills. 
Like Udemy, some platforms allow you to create your course, which you can sell to your students. You may have to do a few free lessons to get it promoted, but you can start earning a decent income once you get enough students. When it comes to tutoring, your disposition matters more than anything. If you are friendly and have good communication skills, then online tutoring is just for you. 
4 – Sell Your Junk 
---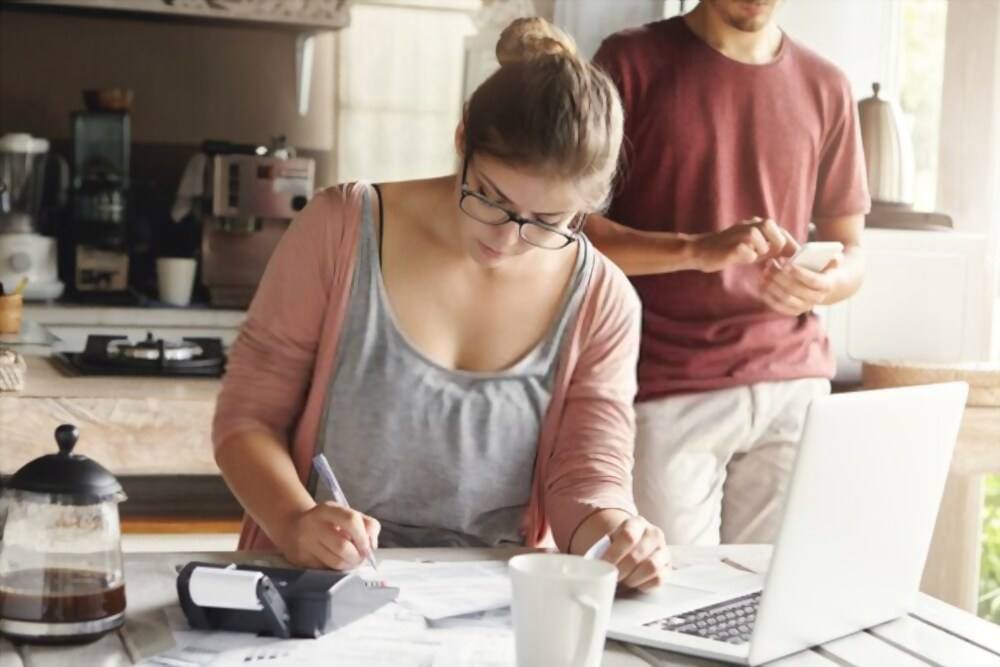 Staying at home during the pandemic is one of the best times to sort out unwanted things that you've been hoarding.
Take your time to find unwanted clothes, books, furniture, and other things that may be lying around. You can sell them online through e-bay or other second-hand goods sites. You'll be surprised at how much you can earn from such things. 
Another advantage of this is that you will be able to declutter your home. It helps with organization, and you won't have to worry about extra junk if you need to move in the future. While this is not a permanent solution, it does get you some extra cash. 
5 – Learn to Trade
---
Some so many investors make millions from online trading. While you are unlikely to earn that much, you can still earn a decent income from investing in stocks and online trading platforms. Another investment that can get your profits online is cryptocurrency. You can also consider forex trading or invest in online shares and currencies. 
When it comes to trading, many people often shy away. While it may allow you to earn a lot, there is also a high risk. It doesn't have to be this way. Invest with a reputable broker who already knows how to trade successfully. Make sure to double-check that the investment platform is authentic before spending any cash. With specific platforms, you can start selling for as little as $10. 
6 – Give Your Car for Rent
---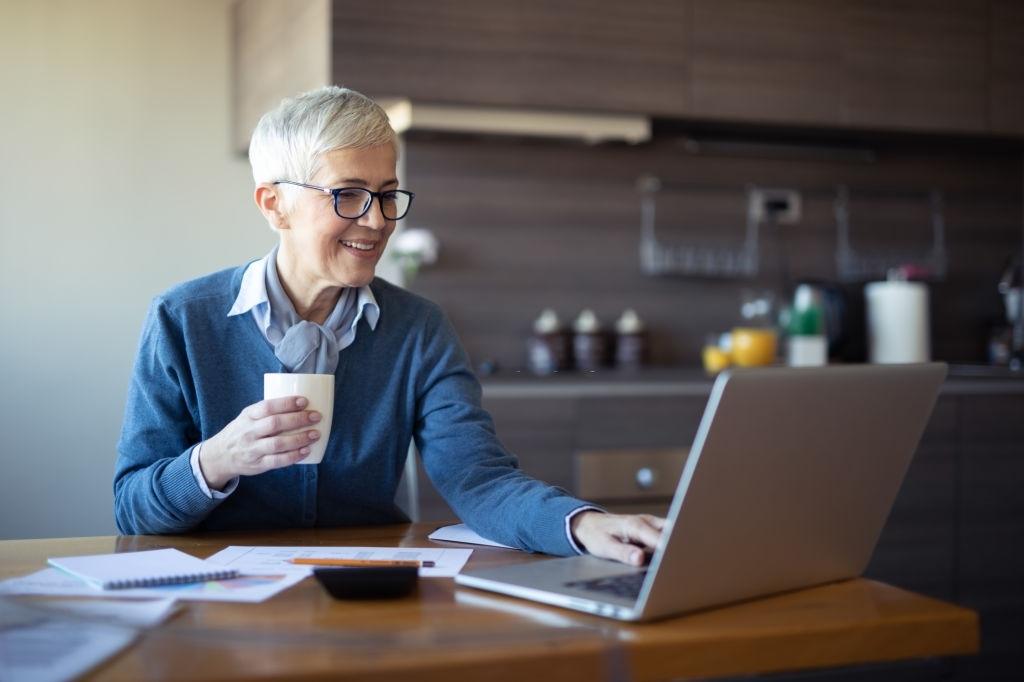 While this is not a common way to make money from home, it is undoubtedly one of the easiest. If you put your car for rent, you can earn for every hour.
This is one of the best ways to utilize something that you weren't using anyway. Make sure you have insurance, and you only use authentic programs to avoid any issues if something goes wrong. 
Having cars for rent is similar to renting a portion of your house. If you are not going to be using it during the pandemic, then why not avail the opportunity to earn a passive income. The best part is that you don't even have to pay for petrol!
7 – Get Paid for Surveys
---
Many research companies will pay you to take surveys online. It is a simple process that does not require any specialized qualifications. All you need is a stable internet connection, and you are ready to go. When it comes to getting paid for surveys, you will be surprised at how much companies are willing to pay. 
Some sites have daily surveys, while others offer weekly or even monthly tasks. You can earn anywhere between $5 to $50 per survey, depending on the difficulty and size. Make sure that you give accurate information to avoid getting suspended later on. While taking surveys will not make you rich, it is a great way to earn a few extra bucks at home. 
8 – Start A Good Blog at Home and Make Money During the Pandemic
---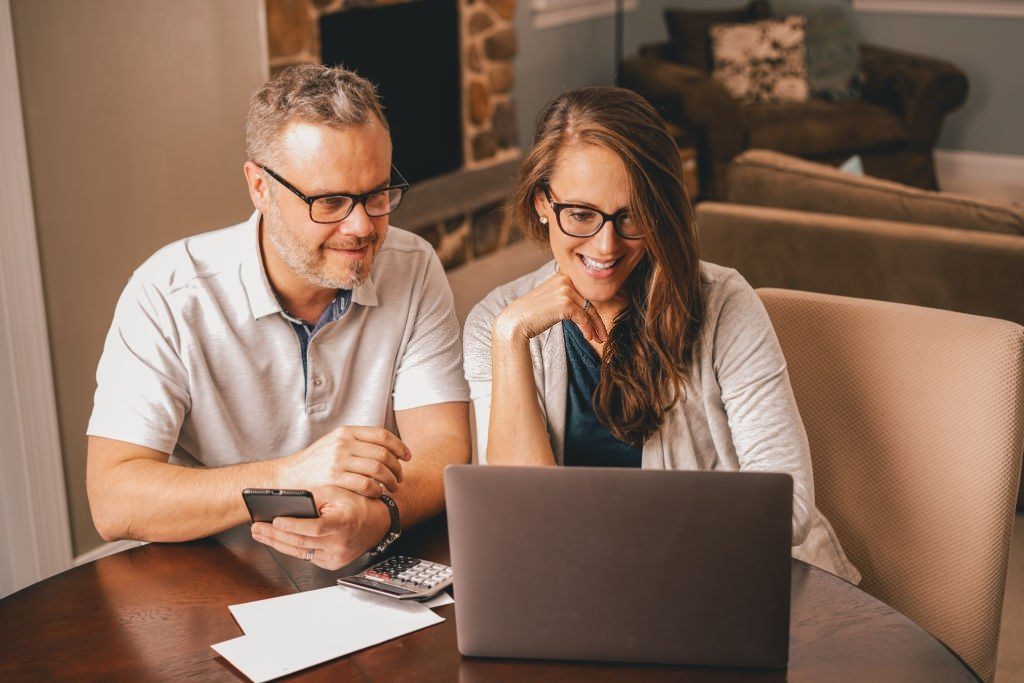 If you are an expert in a field or have a passion for something, you can start a blog on that topic. Starting a blog isn't difficult and can be done in a few minutes, and you can learn how to write articles that will make you money.
And, once it is established, you can earn a stable monthly income through it. Choose a topic that you have a gripping one and start adding content to the blog. 
You may also have to promote your blog through social media and other platforms to generate as much traffic as possible. Once you get a certain number of subscribers, you can start monetizing your blog. Google AdSense is one of the best platforms for earning through a blog.
You can also start earning from affiliate products that you paste on your blog. Depending on your product, you can make a decent amount from your blog. 
Always Look for New Avenues to Make Money from Home During the Pandemic!
---
While the pandemic has undoubtedly disrupted our lives, it should not halt your ability to make money. Some people may see it as a problem, while others see an opportunity. It's up to you to decide how you make the most of your free time. Always look for new opportunities to earn. Who knows, you may even start a successful business in the short time you spent at home?
About The Author:

Ahmed Gill is a student of master's, turned blog writer with 4+ years of experience in content writing and SEO article writing. His SEO knowledge has made him capable of writing blog articles according to Google update.

He has a lot of expertise in eCommerce niche, especially Amazon FBA private label product listing, listing optimization and product research, sourcing, launching & ranking.

You can contact him through Fiverr where you can be assured of a top quality service.
Thanks for Reading "How to Make Money from Home During the Pandemic" …
If you enjoyed this article, please share it with your Twitter followers. To do that, first log into your Twitter account and click on the bar below …
How to Make Money from Home During the Pandemic …
Click To Tweet