What is Niche Marketing About? – The 7-Step Process Guide to Success!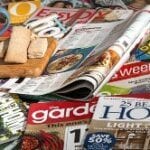 Understanding what the term Niche Marketing is will greatly affect how successful you will be. See niche marketing as identifying a part or area of a market that's unique therefore, has special characteristics and is worth marketing.
So, what does it take to create a good market niche? Well, there are seven-step processes involved in the creation of a good niche. Ensure you read these processes carefully so you can have a better understanding and also be able to answer the question: "what is niche marketing about?"
So …
What is Niche Marketing About?
To begin with, let's see how Alexa qualifies Niche Marketing …
Niche marketing is an advertising strategy that focuses on a unique target market. Instead of marketing to everyone who could benefit from a product or service, this strategy focuses exclusively on one group – a niche market – or demographic of potential customers who would most benefit from the offerings.

As per Alexa: https://blog.alexa.com/niche-marketing/
Now that we understand that, let's find out how we can come up with a unique niche that will position you at the top of all searches and attract the potential customers that you need to hit the ground running.
For you, I have prepared this tutorial which I have broken down in 7 easy but necessary steps to follow in order to succeed. So, here they are …
1 – Create a List of What You Want
2 – Focus
3 – Identify and Understand Your Customer's Viewpoint
4 – Synthesize
5 – Evaluate
6 – Test
7 – Take Action
1 – Create a List of What You Want
---
Who are your business associates or who do you plan to do your business with?
Ensure you are specific as much as possible. Try to detect the geographical area / range, as well as the customers or business you plan to target. As you can understand, making contact will be a difficult task if you cannot identify the people you want to conduct business with.
The current trend focuses on smaller niches. You can choose to target teenagers, but it is not specific enough; being specific, for instance, means targeting female, African-American teens with family earnings of $50,000 or more.
Targeting companies or businesses that sell computer software or programs is too wide; aiming companies in Northern California that offer Internet training and or sale Internet products and have sold at least $10 million is more specific.
2 – Focusing is Key to Niche Marketing
---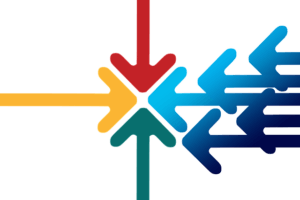 So, make sure you are clear on the product you need to sell. And try to remember these:
You cannot be everything to every individual
"Smaller is Bigger"
Don't think your niche and your work field are the same; they are completely different. For instance, a retail business on clothing is a field and not a niche. "maternity dresses for executive ladies" is a more specific niche.
There are some techniques that can assist you to start this focusing process; they include:
Have a list of activities or things you are great at, as well as the skills required to execute what you have on your list
Also, have a list of your achievements
Pinpoint your most important life lessons
Identify patterns that show your approach or style when finding solutions to difficulties
The niche you choose should come to you naturally based on your interests and experience so far.
For instance, if you have been an employee in a consulting company for 10 years, and you have also spent like 10 years as an employee in a small business (family-owned), you can start up something like a consulting business that targets small businesses owned by families.
3 – Identify and Understand Your Customer's Viewpoint
---
You can easily identify your customers' primary concerns when you see the word from their perspective. And one of the best ways to achieve this is to communicate with your prospective clients and identify the solutions they desire.
4 – Synthesize
---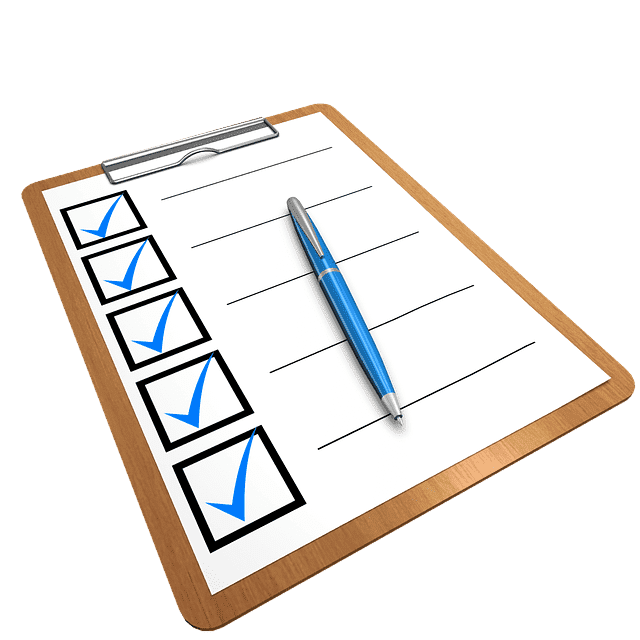 Your niche, at this point, should start taking form as your plans/concepts and the needs of your customer merge to form something new/original.
Knowing the qualities of a nice niche will help you to answer the question "what is niche marketing about?" A good niche has 5 qualities:
It's carefully planned
Somebody else wants it – your clients/customers
It takes you to the place you want/needs to be – meaning, it complies with your vision on the long-term
It's unique
It adapts and evolves, giving room for the creation of several profit generation centers and still maintain the core business; as a result, ensuring success on the long-term
5 – Evaluate
---
What you have to do now is to evaluate your idea or your proposed service or product against all criteria listed in step four. You will likely realize that your proposed niche call for more business activities or actions than you are prepared for.
Thus, if it does not satisfy any of the criteria mentioned above, it will not take you to the place you desire to go. You need to scrap this idea and adopt another one.
6 – Test
---
The next thing to do when your niche and the product or service you want to offer matches is to test-run it. You can do this when you offer samples, like a sample of a free mini-course or a newsletter.
7 – Take Action
Now is the time for idea implementation. This stage happens to be very challenging for a lot of entrepreneurs. However, there is no cause for alarm or need to be worried. Going into the market will not be a gamble, but more of a calculated risk, as long as you did your research/homework.
It is because I am implementing these 7-Step Process Guide to Success that …

However, the temptation to rest on your successes or achievements may come once you have an established and accepted niche. That's a bad idea.
When you feel you have discovered your niche, ask yourself the following questions. And keep asking yourself these questions every 6 months (you can choose any time frame) so you can tell if the niche you selected is still on target …
My target customers, who are they?
Who are not your target audiences?
What do customers think you represent or stand for?
Do you reject certain types of businesses that are outside the niche you selected?
Do you have a sense of passion and focused energy with respect to your niche?
Is your selected niche evolving constantly?
Does the niche you selected offer prospective customers what they want?
Can you predict your niche life cycle confidently?
What are your plans and delivery system? Do they convey the desire for your niche effectively to your target audience?
How can you expand your niche into different products and services that can serve as profit generation centers?
Does following your niche influence how you achieve your business goals?
How comfortable and natural does your niche feel?
From the information provided above, answering the question "what is niche marketing about" should no longer be a problem. 
What is Niche Marketing About? – The 7-Step Process Guide to Success!
Click To Tweet
Thanks for reading this tutorial about Niche Marketing!
---
I hope that you enjoyed going through this guide and that it will help you find the best niche marketing that you are looking for.

If you are looking for an honest way to make a living online, and to start for free, just like I have been doing for years, I recommend that you first learn more about Affiliate Marketing, it will cost you nothing. 
You can even start at your own pace if you don't have much time to spare. All you have to do is join my FREE Internet Marketing Training by clicking on the banner below …

⬐ More great resources to complete your niche marketing research ⬎