How To Increase Traffic On A Website [4 SUPER Easy Steps]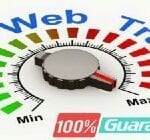 A question I often receive from my readers is: How to increase traffic on a website? If this is a challenge that you are also facing, welcome aboard, you are not alone. One of my regular readers, Sergio, is having the same problem. Here is what he says:
"Thanks to your kind help John, my new website is now ready and live. My question is, what can I do next to get traffic to my new website and build my list?" – Sergio
and this is my response to him:
"Hi Sergio,
Congratulations. You should be proud of yourself as you are one of the few real action takers. Most people can't even pass the stage of building their website.
Before you start thinking about how to increase traffic on a website, you need to get the opinion of outsiders on the website. Just ask close friends or business partners to have a look at your website, ask them to subscribe to your newsletter and go through the entire sales process.
Ask them for their honest opinion, just like they were total strangers. One thing that you need to know is that 99% of the time, they are going to tell you that they are not interested in your business. Be prepared to expect that because they are not your target audience. Insist that you just want them to comment on the look and feel of your website, nothing more. You want to be certain that your new website looks professional through the eyes of a total stranger.
Best wishes,
John"
So, once you know that you have a nicely designed and functional website, you are ready to drive or increase traffic to it, which brings us to the heart of the matter.
How to increase traffic on a website
---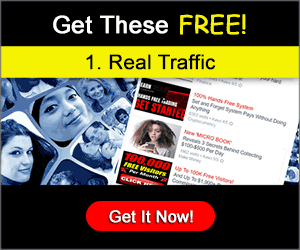 If you have a list, promote it to your own list. This will already give you an instant good idea of how well your new website is converting.
You can also advertise your website in places that can get you targeted traffic. (If your website is in the internet marketing niche, you should subscribe to our PRO membership. This will get you 400-500 highly qualified traffic every month.)
You may need to modify your squeeze page and/or sales letter to improve your conversion rate. Once you are happy with your conversion rate, you can then increase your advertising budget.
Then, it could be time to start looking for JV partners to promote your website. When looking for JV (Joint Venture) partners. Start by emailing the small time marketers in your niche with your JV proposal. A good place to start looking for JV partners is through Google. Look for active blogs within your niche and contact the bloggers. With our list builder script, it should be easy for you to seek JV partners. Basically you are asking people to give away a useful product to build their lists and let them earn commissions on the sales. Bloggers or list builders are always looking for good products, contents or free gifts to give away to their own subscribers.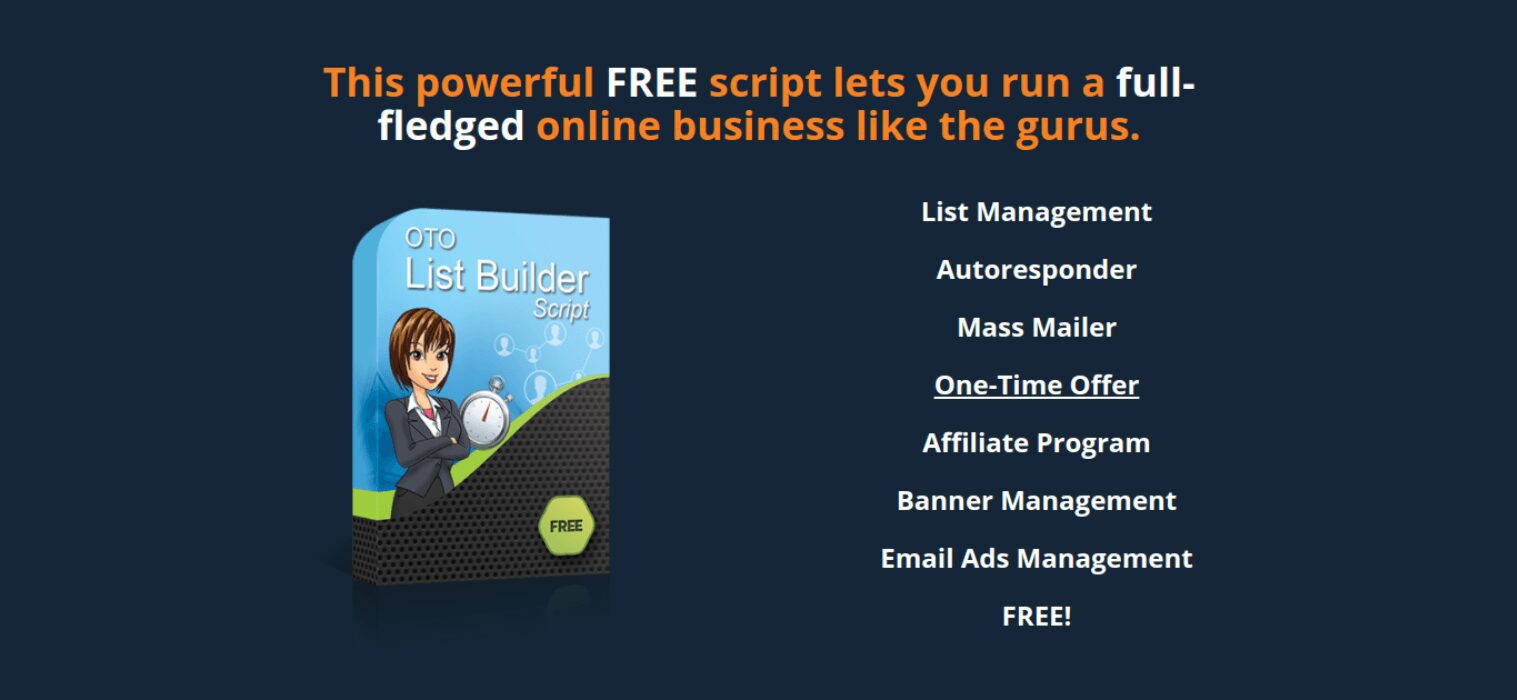 What to say in your JV proposal?
---
In your JV proposal, tell them that you have tested your sales copy and that the conversion results are XX%. You will have to convince them that you can help them to make money, providing values to their subscribers as well.
Then continue to advertise and find good JV deals. This will keep you busy for a couple of months, yes, but it is really worth the time spent.
And then, remember that you should make it an effort to continuously improve on your squeeze page and sales letter. Mainly, to add more testimonials to the sales letter as soon as they come in. This will further boost the conversion rates.
If you do not have a blog, well, it is really time that you start one. It is the best way for you to maintain a quality relationship with your list subscribers. With a blog, you can also start looking into other traffic strategies such as search engine optimization (SEO), which is a huge topic alone.
You can also look into other traffic strategies such as social media marketing, article marketing, forum marketing etc. This is how to increase traffic on a website, but they are not likely to make an immediate impact in short run.
If you wish to learn more about starting your own online business from home, click on the banner below …

You might also like to read the below articles that I have selected for you:
And remember that you can subscribe to my newsletter so that you will be instantly notified by email when a new article is made available for you to read. Just follow this link ~~> Subscribe to my Newsletter!
Thanks for reading
---
Any questions? Please use the box below and I will respond as soon as possible. If you enjoyed this article please share it socially and leave a comment below, I will hugely appreciate it!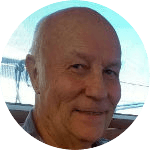 Join me at Wealthy Affiliate and I will mentor you all the way to success for FREE! Click on the button below to …