How to Transfer Physical Assets to Family Members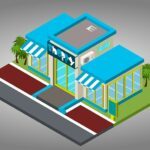 Transfer Physical Assets to Family Members …
Organizing the transfer of your physical assets to family members should be considered carefully, especially if you're getting up there in years.
Still, even if you're young, it's good to have a plan of action if you pass. It's an emotional thought, but these are some practical ways to help you. You may even want the immediate transfer of assets right now, and that's possible.
Utilize Professionals To Transport Your Car
---
You might have a stellar ride and someone in the family who appreciates cars more than others. However, they could be in another state, which is a significant obstacle. In this case, the best solution is to Transport your car to another state with the help of professionals in state-to-state transport.
SGT Auto Transport is a company that will "Transport a car from state to state safely, quickly, and affordably." It's easier to use this service to transfer such a large physical asset. Moving a car to another state is easier on a budget with no issues.
Establishing A Will or trust With A Lawyer
---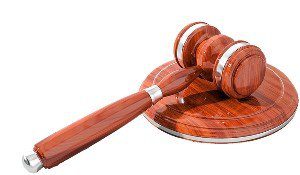 Working with a lawyer when transferring physical assets will help you gather perspective and fine-tune the process. They understand the legal process behind forging a will so that you know everything is going to the right place. There might be some items that you would instead go to certain people. 
A lawyer will help you weigh the options and help you decide between a will or trust. Expert financial planners and legal experts will help you with a much larger asset, such as a property.
In some cases, the assets can be split between different family members with specific instructions according to your family variables.
Designate And Update Your Beneficiary
---
You have many accounts that need management, including employment, retirement, checking, and savings, among other possibilities. Designating a beneficiary is imperative, but your needs will change over time.
For instance, relationship history changes, and the last thing you want is an ex-husband or wife to get access to these accounts. Not updating your beneficiaries can have tragic results where your money is out of control. 
Establish a transfer on death for tangible wealth like silver or gold, which can also be with your bank accounts. Transferring assets can technically be done at any time by giving gifts too. Sending them in the mail could be risky, and it's better to do this in person if possible.
Set Aside Emotions And Think Practically About The Future
---
The thought of parting with your assets can be a complicated reality, but this shouldn't cloud your judgment or prevent you from acting. Planning with a practical strategy will help you distribute your physical assets accordingly.
This is especially important if you have children, and establishing guardianship should be a top priority. If you have dependents, they need care and should receive the appropriate assets when they reach an older age. 
It's also essential to list all your accounts coherently while always adding or subtracting based on life's developments. These can pile up, so you should have an accessible file and make physical copies to be kept with a professional in charge of your overall plan.
Address Any Concerns Regarding Inheriting Precious Metals
---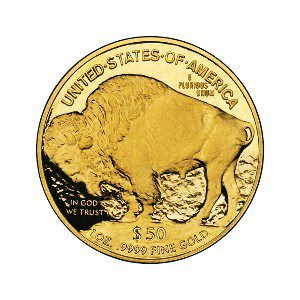 Transferring physical forms of wealth like gold or silver should also be handled wisely. Don't forget to dust off that coin collection and take inventory of everything.
It's easy to overlook these because you often get tunnel vision regarding other accounts and completely forget about tangible precious metals.
These aren't limited to coins; you should take stock of any jewelry and family heirlooms that have been passed down. If there are concerns about traditions, then they should be fully expressed.
Now You Know What To Consider When Transferring Your Physical Assets
---
You've probably acquired a lot of stuff over the years, and it can be head-spinning to organize it all at once. Take your time, and don't rush the process while keeping up with life's developments.
You may change your mind about who to leave certain items to based on their behavior. For example, if someone has a drinking problem, you may not want to give them things you want to keep in the family. Consider these tips for transferring physical assets!
How to Transfer Physical Assets to Family Members … reTweet Please #family #assets #will
Click To Tweet
Done it? Thanks very much!
The Author of "How to Transfer Physical Assets to Family Members"
---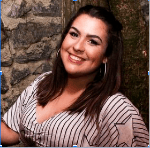 Here is another excellent article provided by Tracie Johnson, who is one of our regular and much-read contributors. She is the author of "How to Transfer Physical Assets to Family Members".
Tracie is a native of New Jersey and also a Penn State University alumna. She loves reading, writing, and leading a most healthy lifestyle.
Her most special moments are spent with her friends, family, as well as with her Dachshund, "Rufus", sitting by a campfire.
Image Source: Pexels
More of Tracie's outstanding contributions can be found here:
Would you like for your articles to be shared on this website? Then please read the conditions here ~~> "Write for Us".
Sponsored Ad: